Horace and Me: Life Lessons from an Ancient Poet by Harry Eyes
How do we fill the void created by the excesses of a superficial society? How do we confront the inevitability of death? In "Horace and Me: Life Lessons from an Ancient Poet," poet and critic Harry Eyres reexamines the Roman poet Horace's life, legacy, and verse. With a light, lyrical touch (deployed in new, fresh versions of some of Horace's most famous odes) and a keen critical eye, Eyres reveals a lively, relevant Horace, whose society–Rome at the dawn of the empire–is much more similar to our own than we might want to believe.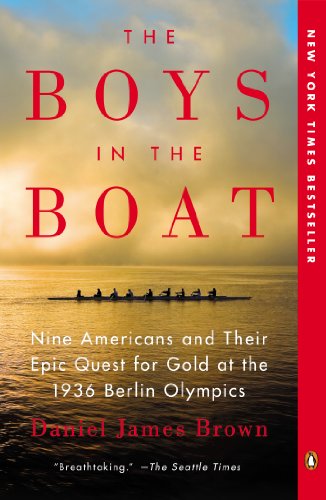 The Boys in the Boat: Nine Americans and Their Epic Quest for Gold at the 1936 Berlin Olympics by Daniel James Brown

"For those who like adventure stories straight-up, THE BOYS IN THE BOAT… is this year's closest approximation of Unbroken….It's about the University of Washington's crew team: "Nine working-class boys from the American West who at the 1936 Olympics showed the world what true grit really meant." –"New York Times"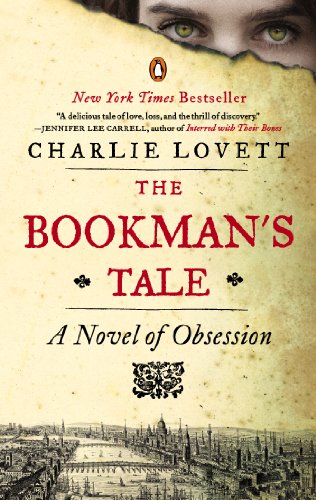 The Bookman's Tale: A Novel of Obsession

by Charlie Lovett

A mysterious portrait ignites an antiquarian bookseller's search through time and the works of Shakespeare for his lost love.
Guaranteed to capture the hearts of everyone who truly loves books, "The Bookman's Tale" is a former bookseller's sparkling novel and a delightful exploration of one of literature's most tantalizing mysteries with echoes of "Shadow of the Wind" and A.S. Byatt's "Possession."
My Education by Susan Choi

An intimately charged novel of desire and disaster from the author of "American Woman" and "A Person of Interest"
Regina Gottlieb had been warned about Professor Nicholas Brodeur long before arriving as a graduate student at his prestigious university high on a pastoral hill. He's said to lie in the dark in his office while undergraduate women read couplets to him. He's condemned on the walls of the women's restroom, and enjoys films by Roman Polanski. But no one has warned Regina about his exceptional physical beauty–or his charismatic, volatile wife.