15 East Anapamu Street, Santa Barbara, CA   93101      805-962-3321
Monday – Saturday 10 AM – 6 PM Sundays 11 AM – 5 PM

Noteworthy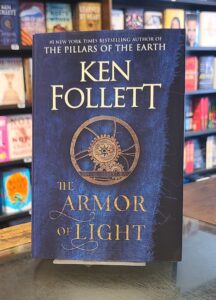 ---
---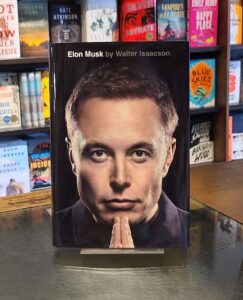 Walter Isaacson's anticipated biography of Elon Musk.
---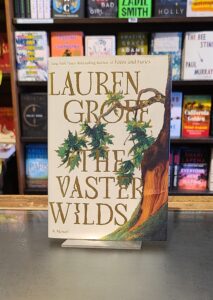 Lauren Groff. The Vaster Wilds
Groff's world is Darwinian, but she doesn't chronicle the survival of the fittest; she convinces us instead that even the unluckiest among us can find a way to the blessings of peace, quiet and freedom." — Los Angeles Times
---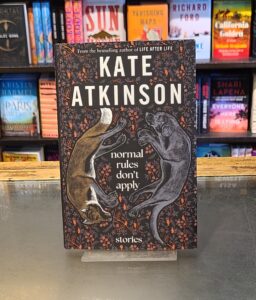 Kate Atkinson. Normal Rules Don't Apply
In this first full collection since Not the End of the World, we meet a queen who makes a bargain she cannot keep; a secretary who watches over the life she has just left; and a man whose luck changes when a horse speaks to him.
---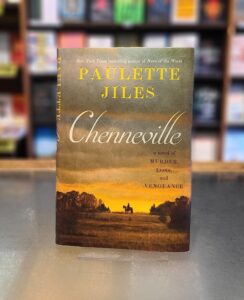 Paulette Jiles. Chenneville: A Novel of Murder, Loss, and Vengeance
Consumed with grief, driven by vengeance, a man undertakes an unrelenting odyssey across the lawless post-Civil War frontier seeking redemption.
---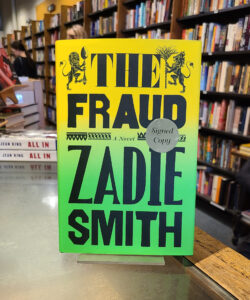 The Fraud is the new novel by Zadie Smith. It's an historical fiction set against the legal trial that divided Victorian England, about who gets to tell their story—and who gets to be believed.
---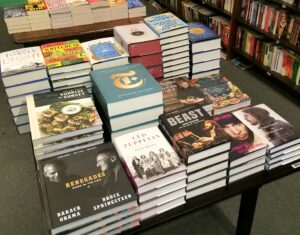 ---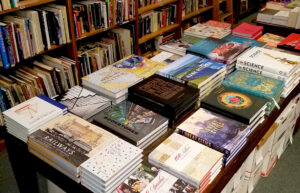 ---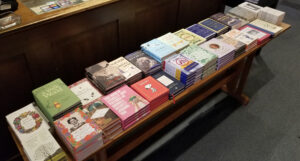 ---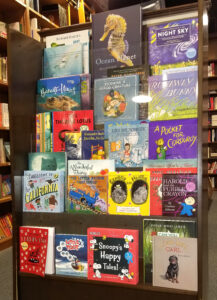 ---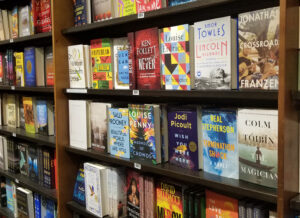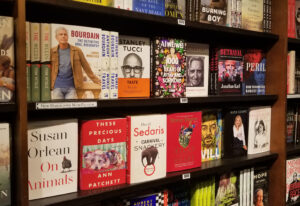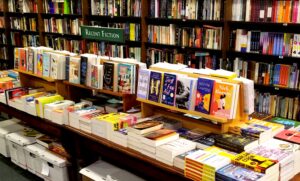 ---
A new book from Jodi Picoult. We have signed copies.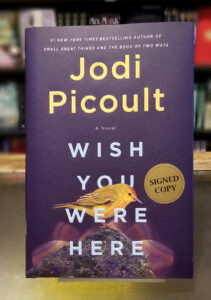 ---
More books for the gift list.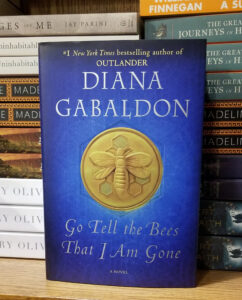 Diana Gabaldon's latest addition to the Outlander series.
---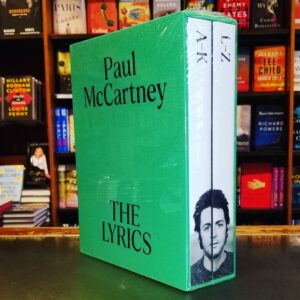 The Lyrics celebrates the creative life and the musical genius of Paul McCartney through 154 of his most meaningful songs.
---
2022 Santa Barbara Calendar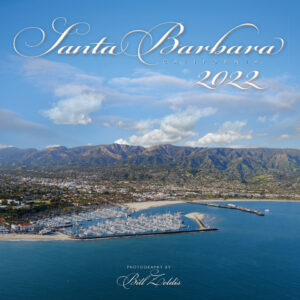 In stock now!
---
A Year of Connecting Through Film

During Covid, Santa Barbara Film Festival Director Roger Durling recommended films to the community of followers of the legendary festival. The result is Cinema in Flux: A Year of Connection through Film. Over 100 of his reviews are featured in this anthology.
---
This year's Santa Barbara Reads selection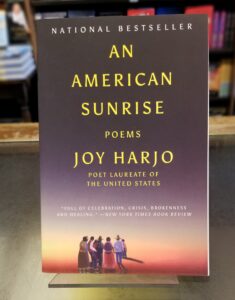 The Santa Barbara Public Library's selection for this year's Santa Barbara Reads is Joy Harjo's poetry collection An Americn Sunrise. Free copies of An American Sunrise will be available from Santa Barbara Public Library beginning Saturday, November 6, at 3 p.m.
We at the Book Den, of course, will have copies to sell.
---