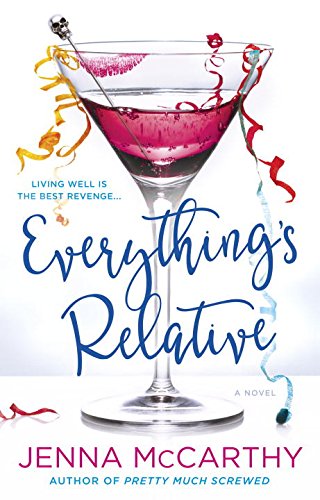 When their mother dies, sisters Jules, Brooke, and Lexi breathe a collective sigh of relief. Their days of being hurt and controlled by Juliana Alexander are over.
It turns out, Juliana isn t about to let a little detail like death stop her.
We have some of Jenna's earlier books, too: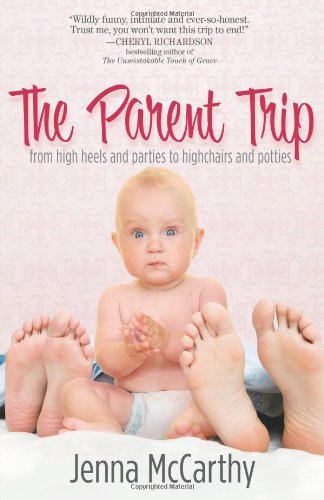 Edgy and honest, this resource was written to amuse, enlighten, and help new and veteran parents find humor in one of life's wildest rides. Packed with insight, wit, and hard-won wisdom, it delivers the message every fledgling parent longs to hear: you are not alone. This mother of two shares her experiences from the moment of conception through pregnancy, labor, birth, and baby's first steps.
McCarthy presents an uproarious but insightful peek behind the curtains at the unholy state of matrimony. With ballsy wit and bawdy humor, she explores everything from male domestic idiocy and the frustrating misfires in spousal communication to how to stay true to the peskiest of vows: "forsaking all others." See more here: https://www.hmhb.org/