15 East Anapamu Street, Santa Barbara, CA   93101      805-962-3321
Monday – Saturday 10 AM – 6 PM Sundays 11 AM – 5 PM

Events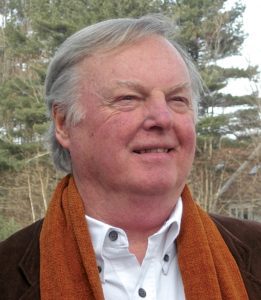 Meet Robert Atkinson, author of The Story of Our Time: From Duality to Interconnectedness to Oneness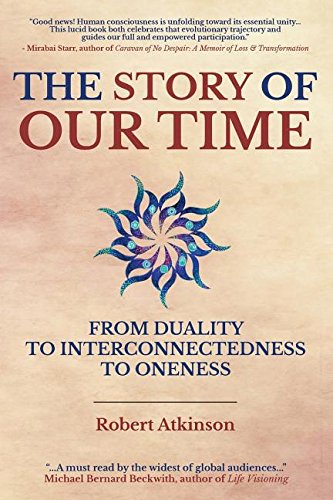 In this timely and timeless book, Dr. Robert Atkinson offers a deeply thoughtful narrative of conscious evolution drawn from the continuous wisdom of the world's religions. The Story of Our Time inspires hope as it traces love's unifying power throughout history and in our midst. This big picture view of human progress points to peaceful unity as our ultimate destination.
First Thursday
February 2nd
5 to 8 PM
Noteworthy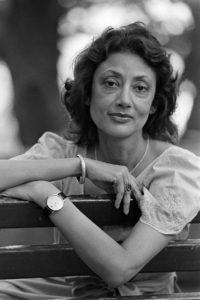 Mukherjee's novels explore the lives and culture clashes of immigrants from many lands. Her short story collection "The Middleman And Other Stories" won the National Book Critics Circle Award for fiction.In a 1993 Boston Globe interview, Mukherjee said, "While I have changed in my 30 years in this country, it has also had to change because of the hundreds of thousands of people like me, forcing the culture, moment by moment, into something new. I am looking for that new, constantly evolving thing."
---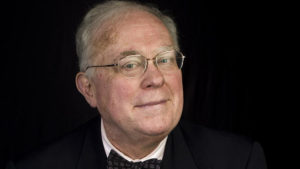 "I thought, 'There's all kinds of wonderful books on California, but they don't seem to have the point of view we're encouraged to look at — the social drama of the imagination,'" Kevin Starr told The Times. Filling this gap would become his life's work, making him the state's foremost historian and one of its most revered public intellectuals." – LA Times
From a bookseller's point of view, Kevin Starr's books were the perfect mix of the general and specific. Broader in scope the books called "Californiana", but organized by a narrower time and theme to be much more useful that an ordinary one-volume history of the state.
Follow this link for a nice remembrance by Peter H. King in today's LA Times.
Here is what we have stock:
Click here for the full list
---