15 East Anapamu Street, Santa Barbara, CA   93101      805-962-3321
Monday – Saturday 10 AM – 6 PM Sundays 11 AM – 5 PM

Noteworthy
Books about women by women authors, poets and artists.
Here are the books in the window, organized by subject:
(more…)
---
In a bookstore, "Shop local" also means "Shop Local Books". Here are some that would make fine gifts.
The latest cookbook from the Santa Barbara chef. Others in the same format include Salade and Les Fruits.
---
The cookbook for those who live in really tiny spaces – cabins, boats, converted school buses.
---
More poetry from from our former Santa Barbara Poet Laureate.
---
The rags-to-riches adventures of a Hollywood dog.
---
Historian Neal Graffy illustrates Santa Barbara history by using then and now images of the same localities, with detailed and informative commentary.
---
A truly Santa Barbara children's book – the community bands together to save a butterfly habitat.
---
Macduff Everton's photographic appreciation of his hometown.
---
---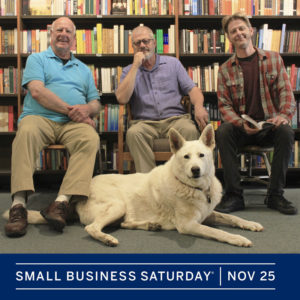 Help us celebrate the local businesses in Santa Barbara, the small shops where you know everyone.
Come into the Book Den on Saturday, November 25th, for a chance to win one of two $100.00 gift cards. One entry per person, no purchase necessary. The drawing is held at 6 PM that evening. Entrants need not be present to win.
---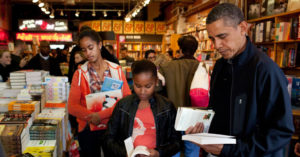 Former President Barack Obama has posted a list of his favorite books from last year, noting: "During my presidency, I started a tradition of sharing my reading lists and playlists. It was a nice way to reflect on the works that resonated with me and lift up authors and artists from around the world. With some extra time on my hands this year to catch up, I wanted to share the books and music that I enjoyed most. From songs that got me moving to stories that inspired me, here's my 2017 list–I hope you enjoy it and have a happy and healthy New Year." Here are Obama's best book picks: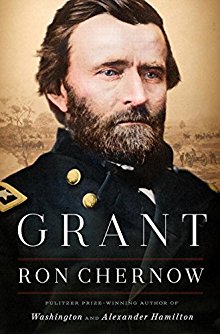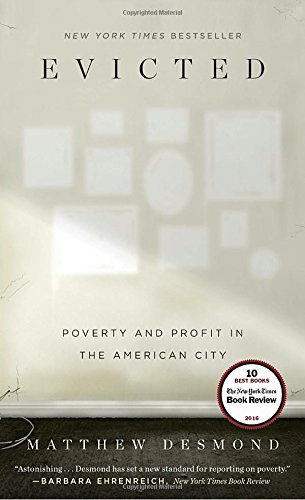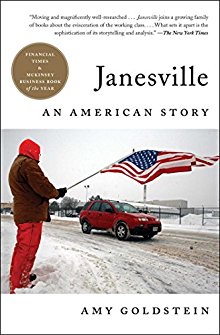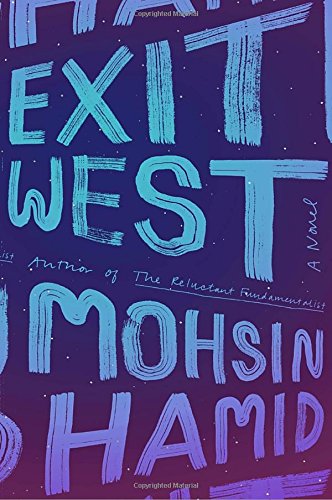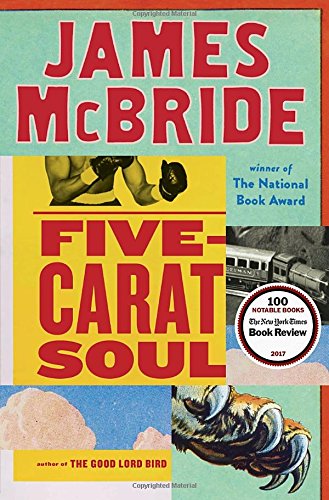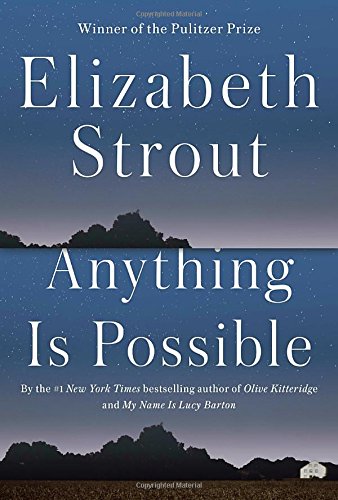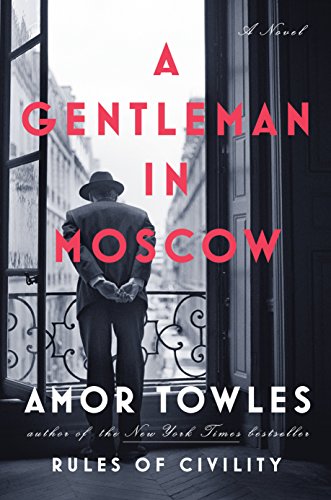 The two books on the former president's list that we don't have in stock are The Power by Naomi Alderman and  Dying: A Memoir by Cory Taylor