15 East Anapamu Street, Santa Barbara, CA   93101      805-962-3321
Monday – Saturday 10 AM – 6 PM Sundays 11 AM – 5 PM

Noteworthy
---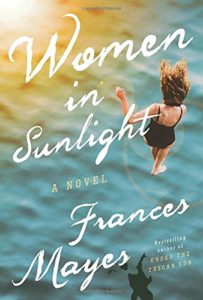 Lots of new novels in hardcover, and lots of fiction from last year now out in paperback.
Hardcover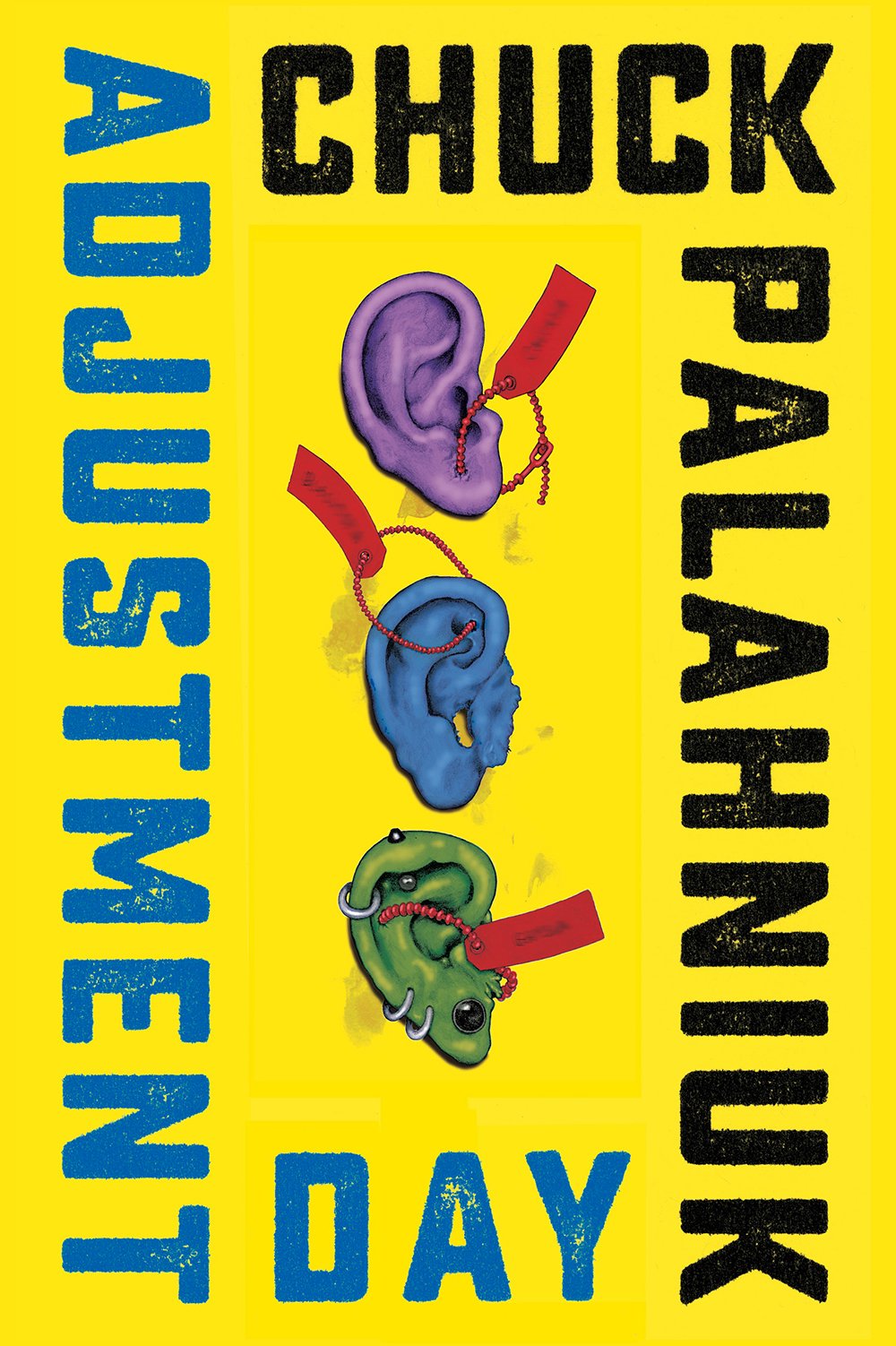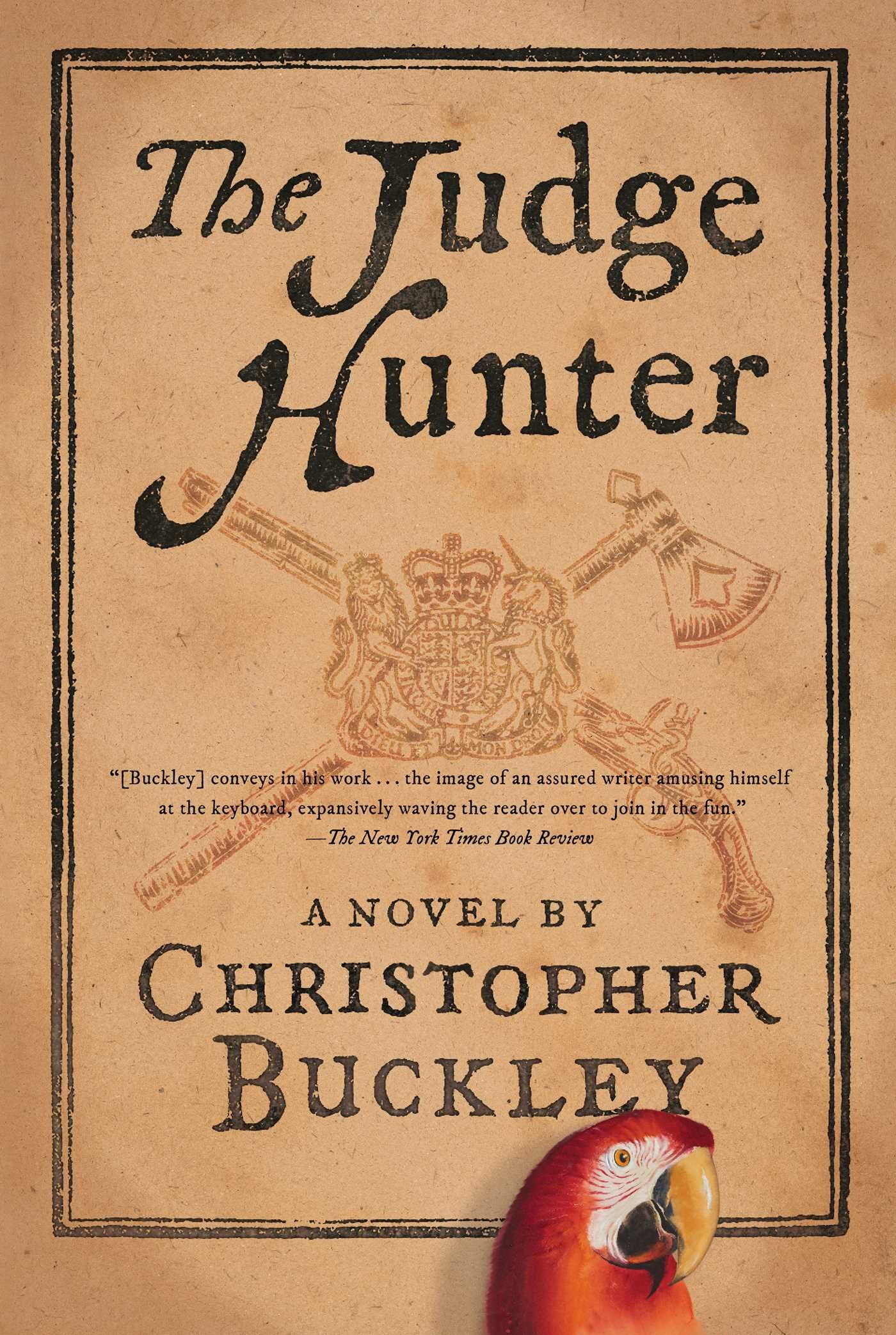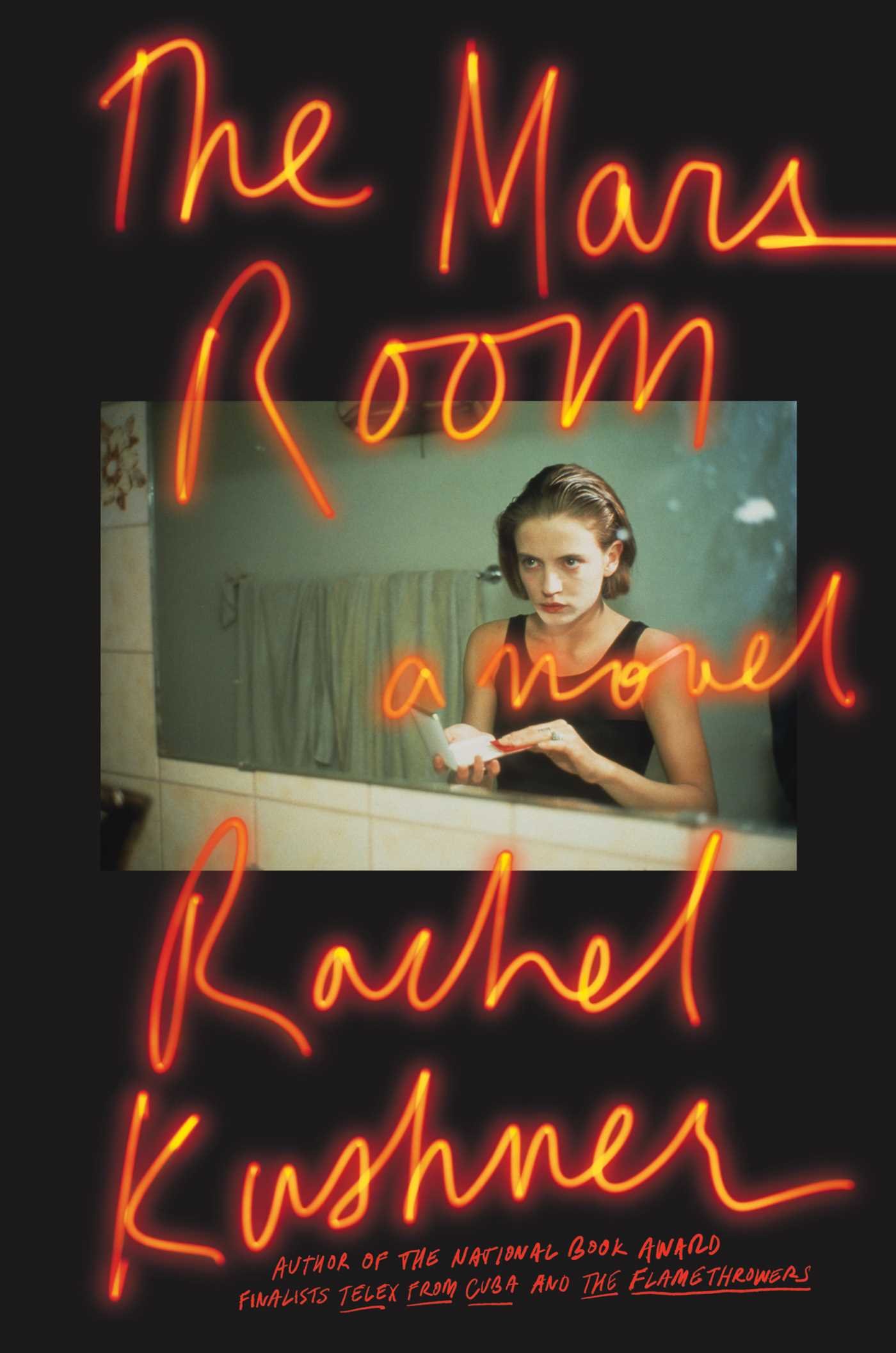 ---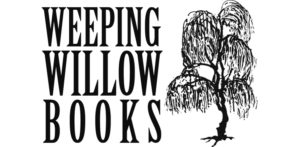 Meet the authors of Santa Barbara publisher Weeping Willow Books –
Arthur Gross Schaefer, author of The Rabbi Wore a Fedora
Stacy Pulice, author of Listen to the Children
Guy S. Clark, author of Sharbait: A Flight Surgeon's Odyssey in Vietnam
Dick Jorgensen, author of O Tomodachi, and Yuko
Marcia Meier and Kathleen A. Barry, editors of Unmasked: Women Write About Sex and Intimacy After Fifty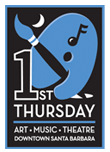 1st Thursday, May 3rd
5pm to 8pm
at The Book Den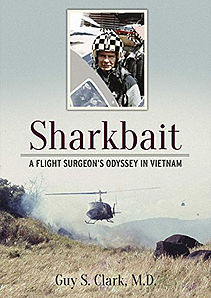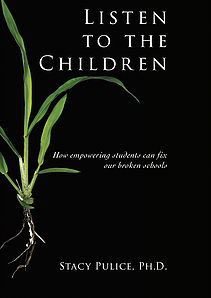 ---
Fall Events
Catharine Riggs Book Launch for
What She Gave Away – A Thriller
Thursday, September 27th, 5:30 to 7:00 pm
Faulkner Gallery
Santa Barbara Public Library

40 E Anapamu Street, Santa Barbara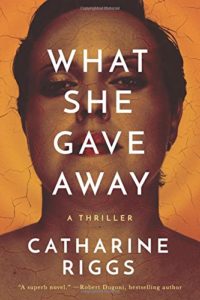 Catharine Riggs' debut novel is a work of psychological suspense. An outsider with a dark past and a bitter grudge moves to Santa Barbara and finds herself enmeshed in the secrets of her boss and his hapless wife.
Catharine Riggs is joining with the Friends of the Santa Barbara Public Library to make this event a benefit for the Friends. There will be an interview with Riggs and she will read from her book. Copies will be for sale and the author will be available to sign them.  100% of the proceeds of book sales will go to The Friends of the Library.
We  are working on having copies of the book for sale at the Book Den, should they sell out at the library.
---
Terre Ouwehand on architect
Lutah Maria Riggs
Saturday, September 29th, at 5 pm
Architectural Foundation of Santa Barbara
229 E. Victoria Street
Santa Barbara
Santa Barbara author Terre Ouwehand's monologue on Santa Barbara's pioneering woman architect Rutah Maria Rigg is performed by E. Bonnie Lewis.
The monologue is based on a chapter from Ouwehand's book, Voices From the Well 2, which we have in stock at the Book Den.
---
Author Cheri Rae with
photographer Monie deWit
1st Thursday, October 4th, 5 to 8 pm
The Book Den
15 East Anapamu Street
Santa Barbara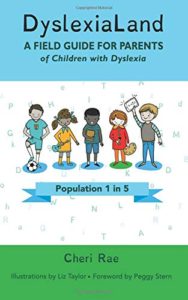 Join us as we welcome Cheri Rae, author of DyslexiaLand: A Field Guide for Parents, and photographer Monie deWit and her portrait exhibit  of notable Santa Barbara residents living with dyslexia.
---
Turf Wars: Gold is the new Green

Are You Water Wise?
Sunday, October 7th, 2:00 to 4:00
Santa Barbara Public Library

40 E Anapamu St, Santa Barbara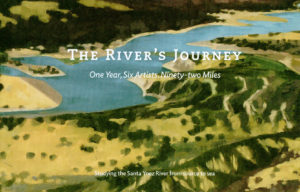 Please join Rose Compass, The River's Journey artist collective, with partners Waterwise SB, the Santa Barbara Public Library, Santa Barbara County Office of Arts and Culture, and The Book Den for the screening of the new documentary "Turf Wars: SoCal Water Conservation" written and directed by David Grannis of California Lutheran College.
Reyna Grande, author of
A Dream Called Home
Wednesday, October 17th, 7:00 pm
Covarrubias Adobe, the Santa Barbara Historical Museum
136 East De La Guerra Street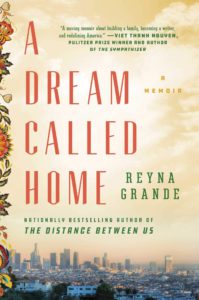 As a girl, Reyna Grande crossed the U.S.-Mexico border to join her family in Los Angeles, a harrowing journey she chronicled in her memoir The Distance Between Us. Her story continues in A Dream Called Home as she recalls her struggles to become the first person in her family to earn a college degree and to fulfill her ambition of becoming a writer.
Lyrical. moving, and uplifting, A Dream Called Home is a testament to the journey millions of immigrants have taken as they strive to create a better life in America.
Sponsored by the Santa Barbara Women's Literary Festival.
The Book Den will be selling copies of the book at the event
---
Renee Linnell, author of Burn Zone
Sunday, October 28, 3:00 pm
The Book Den
15 East Anapamu Street
Santa Barbara
After seven years of faithfully following her spiritual teacher, Renee Linnell finally realized she was in a cult and had been severely brainwashed. But how did that happen to someone like her? She had graduated magna cum laude with a double degree.  She had started five different companies and had an MBA from NYU. How could someone like her end up brainwashed and in a cult?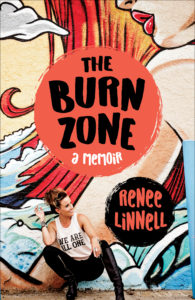 In the years following her departure from the cult, Linnell struggled to reclaim herself. And eventually, she found a way to come out the other side stronger than ever. Part inspirational story, part cautionary tale, this is a memoir for spiritual seekers and those who feel lost in a world that makes them feel less than perfect.
---
NO INDOOR VOICES Writing Salon
Sunday, November 11, 3:00 pm
Oreana Winery

205 Anacapa Street, Santa Barbara
Join us for an afternoon of wine, cookies and cartoons!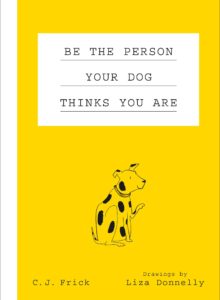 Liza Donnelly (The New Yorker, CBS) will discuss her life in cartoons and her latest book project – partnering with author C. J. Frick on Be the Person Your Dog Thinks You Are. The Book Den will be selling books and Liza will sign.
Local writers Michael Bernard and Natalie D. Napoleon will be telling stories and Michael Roberts will play tunes on his 12-string guitar.
---
Author Laurie Kilmartin
at NO INDOOR VOICES
November 17th, 7:30 pm
Brasil Arts Cafe
1230 State Street
Santa Barbara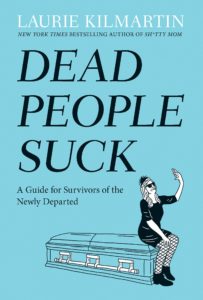 Comics Jackie Kashian, Mark Brazill, and Steve Lolli join Laurie Kilmartin on the bill.
In Dead People Suck, Kilmartin pulls 2 pretty good stunts. The first is to write a darkly funny book about the death of her father. And the second is, in the same book, offer useful and sensitive advice on coping with death and grief.