15 East Anapamu Street, Santa Barbara, CA   93101      805-962-3321
Monday – Saturday 10 AM – 6 PM Sundays 11 AM – 5 PM

Events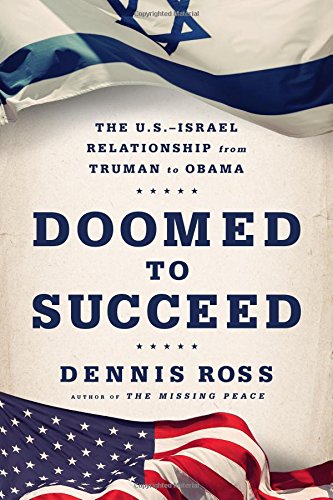 Ambassador Dennis Ross speaks on his book Doomed to Succeed: The U.S.-Israel Relationship from Truman to Obama

Friday,

November 20,
3:00 PM
UCSB Campbell Hall

For almost forty years, Dennis Ross has been an inside player and close observer of Israeli-U.S. relations. In this smart and provocative book, he provides an insightful look at the policies toward Israel pursued from the Truman Administration to the present and how that has affected America's relationships in the Middle East. It's not only great history but a guide for the future.–Walter Isaacson, President and CEO of the Aspen Institute


The Book Den will have copies of Ambassador Ross' book for sale at the event.
---

Join us November 28th, as some of our favorite Santa Barbara authors join the Book Den staff for Small Business Saturday:
Pascale Beale, author of Salade & Les Fruits

Jenna McCarthy, author of Pretty Much Screwed

Betsy Green, author of Way Back When: Santa Barbara in 1915

Starshine Roshell, author of Broad Assumptions

Josef Woodard, author of Charles Lloyd: A Wild Blatant Truth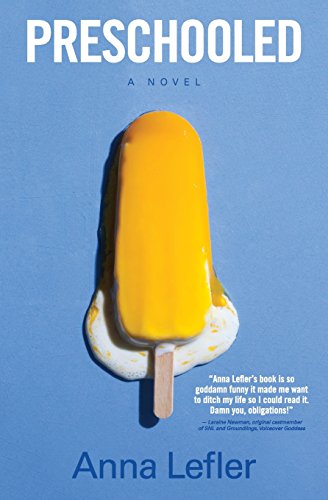 Anna Lefler, author of Preschooled: A Novel

Behind the toddler-proof gate of Santa Monica s exclusive Garden of Happiness, it's the grown-ups who are getting schooled.
No Indoor Voices
Wednesday,
December 2,
6:00 to 8 PM
Oreana Winery, 205 Anacapa Street


---
1st Thursday
December 3, 5 to 8 PM
Meet the authors!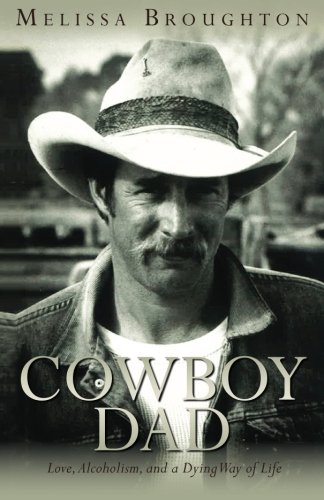 Melissa Broughton, author of Cowboy Dad: Love, Alcoholism, and a Dying Way of Life, a raw and candid look at the author's life with her alcoholic father, as well as the beautiful country lifestyle she led while living on a small-town ranch.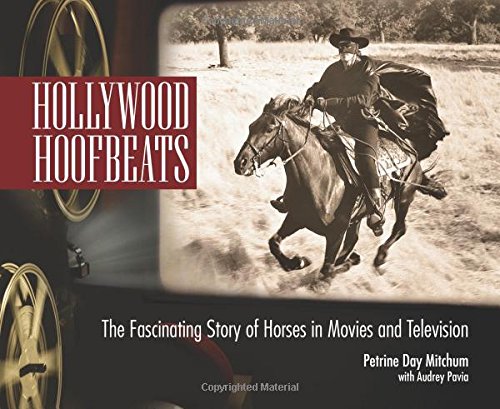 Petrine Mitchum, author of Hollywood Hoofbeats: The Fascinating Story of Horses in Movies and Television. Having grown up around movie stars and horses, Petrine Mitchum is the ideal author to pay tribute to the thousands of equine actors that have entertained the world since the movies began.
Noteworthy
---
&nbsp
&nbsp
---
&nbsp
Some publishers are being very nice about sending us copies signed by the author. Here are a couple for this week: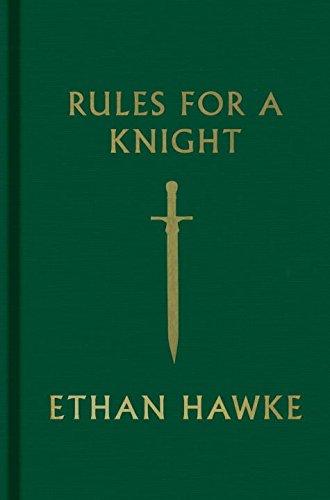 Rules for a Knight by Ethan Hawke
Signed by the author.
This is Hawke's imagined letter from a knight fearing he may not return from battle to his children.
---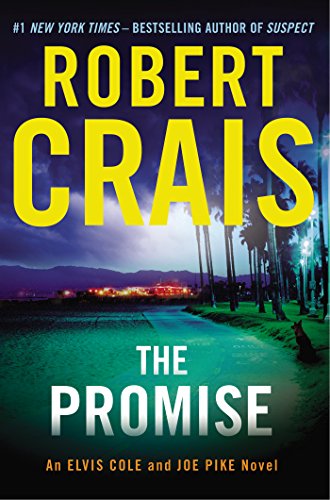 The Promise: an Elvis Cole and Joe Pike Novel by Robert Crais
Signed by the author.
Loyalty, commitment, and the fight for justice have always driven Elvis Cole and Joe Pike. If they make a promise, they "keep" it. Even if it could get them killed.
---
&nbsp
---
&nbsp