Two author events presented by UCSB Arts and Lectures are coming to our neighborhood.
Walter Isaacson will be appearing around the corner at the Granada Theatre on Saturday, October 14th, at 2 PM, to discuss his major new book, Leonardo Da Vinci.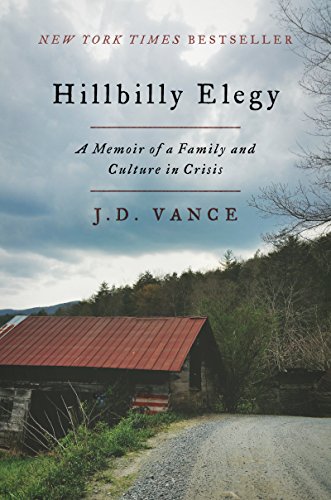 And J. D. Vance will be two blocks up State at the Arlington Theatre on Monday, October 23rd, at 7:30 PM. His book, Hillbilly Elegy: A Memoir of a Family and Culture in Crisis, has been a best seller for over a year now.
We have both books in stock.