Three long-awaited paperback releases.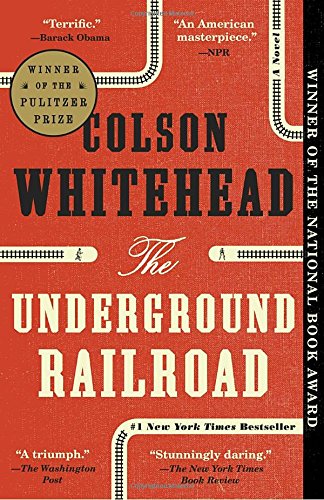 Cora is a young slave on a cotton plantation in Georgia. When Caesar, a slave who has recently arrived from Virginia, urges her to join him on the Underground Railroad, she seizes the opportunity and escapes with him. In Colson Whitehead's ingenious conception, the Underground Railroad is no mere metaphor: engineers and conductors operate a secret network of actual tracks and tunnels beneath the Southern soil.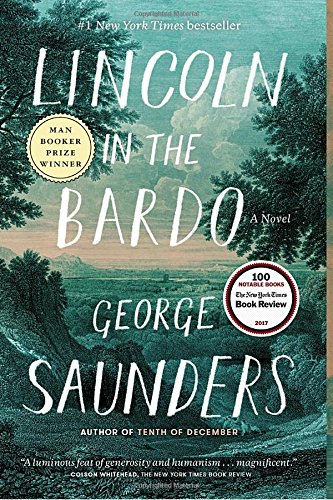 February 1862. President Lincoln's beloved eleven-year-old son, Willie, lies upstairs in the White House, gravely ill. In a matter of days, Willie dies and is laid to rest in a Georgetown cemetery. From that seed of historical truth, George Saunders spins an unforgettable story of familial love and loss that breaks free of its realistic, historical framework into a supernatural realm both hilarious and terrifying.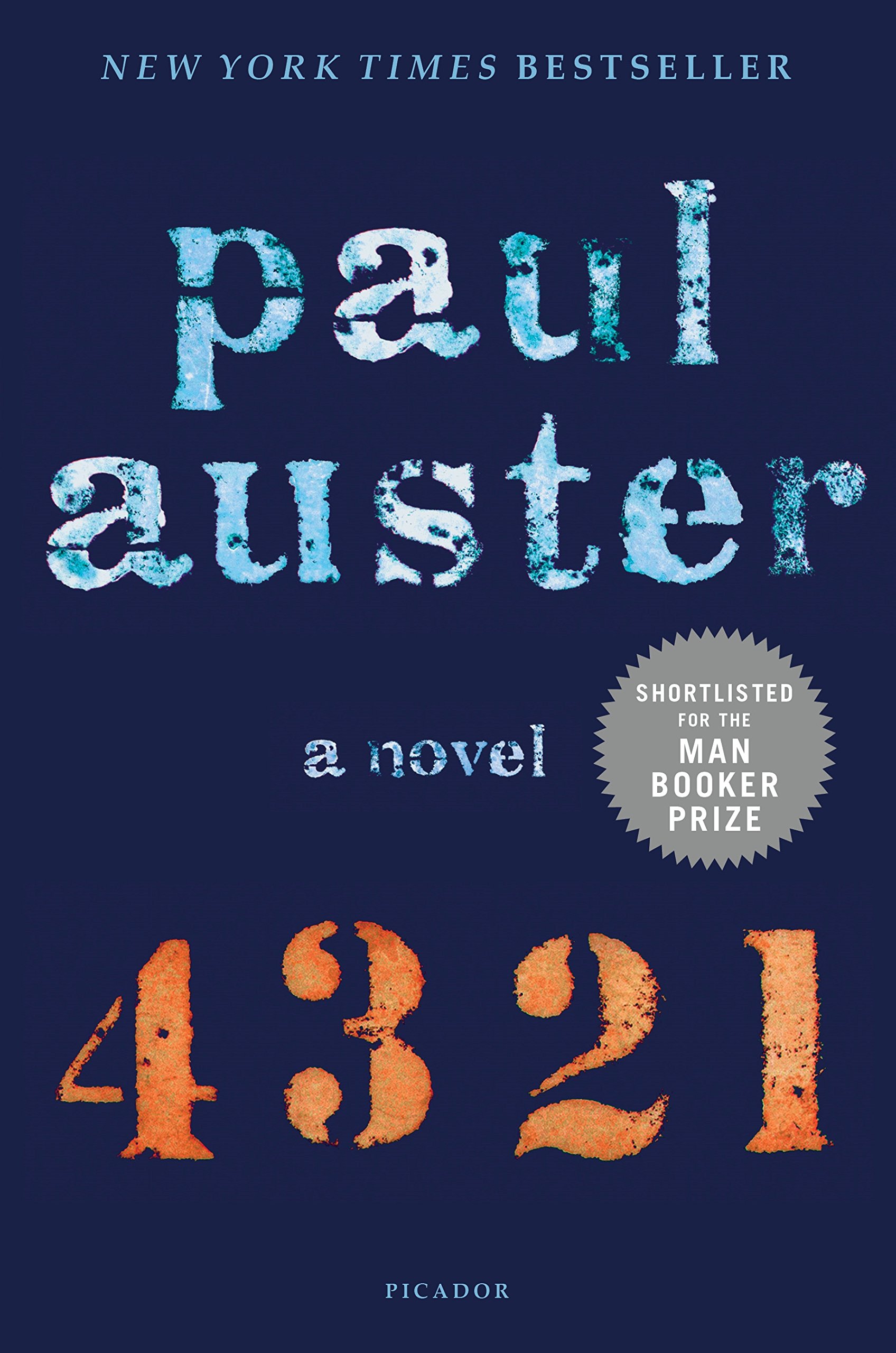 On March 3, 1947, Archibald Isaac Ferguson, the one and only child of Rose and Stanley Ferguson, is born. From that single beginning, Ferguson's life will take four simultaneous and independent fictional paths. Four identical Fergusons made of the same DNA, four boys who are the same boy, go on to lead four parallel and entirely different lives.