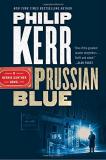 ---
The late Philip Kerr's latest book to be released in paperback. Only two more Bernie Gunther novels remain.
---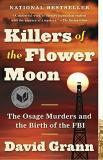 ---
In 1920s Oklahoma, many members of the oil-wealthy Osage Nation were dying untimely and suspicious deaths. The widespread crimes against the Osage and the inability to identify those responsible led to the establishment of what is now known as the FBI.
---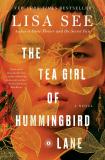 ---
In their remote mountain village, Li-yan and her family align their lives around the seasons and the farming of tea. For the Akha people, ensconced in ritual and routine, life goes on as it has for generations—until a stranger appears at the village gate in a jeep, the first automobile any of the villagers has ever seen.
---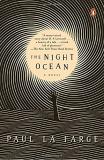 $17.00
Sold out
Paperback, New
Horror
---
From the award-winning author and New Yorker contributor, a riveting novel about secrets and scandals,  psychiatry and pulp fiction, inspired by the lives of H.P. Lovecraft and his circle.
---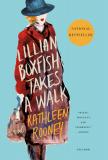 ---
Rooney's delectably theatrical fictionalization is laced with strands of tart poetry and emulates the dark sparkle of Dorothy Parker, Edna St. Vincent Millay and Truman Capote. – Booklist
---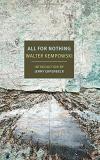 $16.95
Sold out
Paperback, New
Fiction
---
The last novel by one of Germany's most important postwar writers, All for Nothing was published in Germany in 2006, just before Walter Kempowski's death. It describes with matter-of-fact clarity and acuity, and a roving point of view, the atmosphere in East Prussia during the winter of 1944-1945 as the German forces are in retreat and the Red Army approaches.
---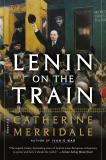 ---
A gripping, meticulously researched account of Lenin's fateful 1917 rail journey from Zurich to Petrograd, where he ignited the Russian Revolution and forever changed the world.
---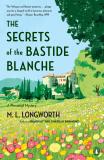 $16.00
Sold out
Paperback, New
Mystery, Suspense
---
When a scandalous author moves to the outskirts of Aix-en-Provence, Verlaque and Bonnet are called in to investigate whether he's haunted by more than just his past, in this delightful new mystery from M. L. Longworth.
---