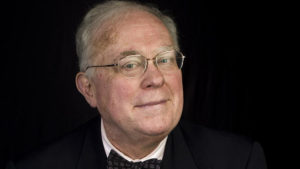 "I thought, 'There's all kinds of wonderful books on California, but they don't seem to have the point of view we're encouraged to look at — the social drama of the imagination,'" Kevin Starr told The Times. Filling this gap would become his life's work, making him the state's foremost historian and one of its most revered public intellectuals." – LA Times
From a bookseller's point of view, Kevin Starr's books were the perfect mix of the general and specific. Broader in scope the books called "Californiana", but organized by a narrower time and theme to be much more useful that an ordinary one-volume history of the state.
Follow this link for a nice remembrance by Peter H. King in today's LA Times.
Here is what we have stock:
Sort By: Title

↑

Title

↑

Author Author Price Price
3 books | Displaying page 1 of 1
---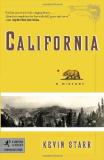 ---
3 books | Displaying page 1 of 1