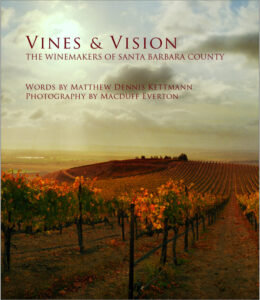 Vines & Vision: The Winemakers of Santa Barbara County
Matthew Dennis Kettman, Macduff Everton,
Tixcacalcupul, 2020.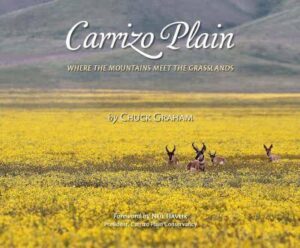 Carrizo Plain: Where the Mountains Meet the Grasslands
Chuck Graham
published by Chuck Graham, 2020.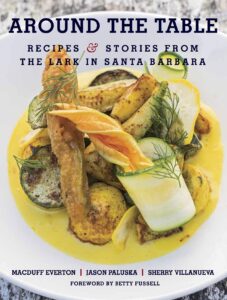 Around the Table: Recipes and Stories from the Lark
Jason Paluska, Macduff Everton,
AVP Editions, 2017.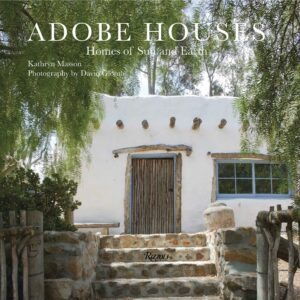 Adobe Houses: Homes of Sun and Earth
Author: Masson, Kathryn
Rizzoli, 20018.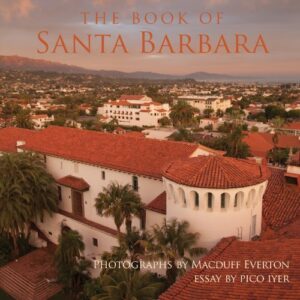 The Book of Santa Barbara
Macduff Everton, Pico Iyer
Tixcacalcupul Press, 2012.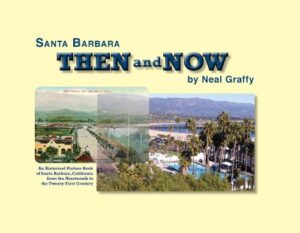 Santa Barbara Then and Now
Neal Graffy
El Barbareno, 2012.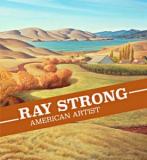 Ray Strong: American Artist
Nancy Dustin, Jeremy Tessmer, et al
Santa Barbara: The Ray Strong Project, 2016.