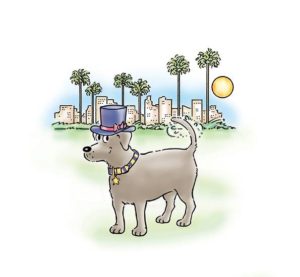 Join us on Sunday, November 5th, from 2 PM to 4 PM as we welcome Petrine Day Mitchum, author of the new book Snout About Town.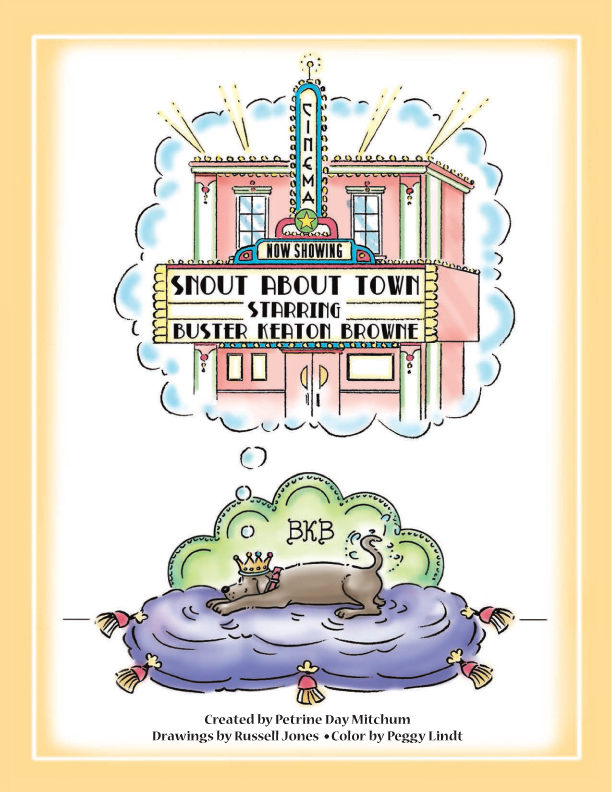 Buster Keaton Browne is a shelter dog who is adopted by the glamorous movie star, Lady B. They live in the Famous Fabulous Hollywood Towers where Buster enjoys the high life with his own personal assistant, Maggie. Experience the glitz of Hollywood as seen through eyes of a witty, urbane dog. It's a tale (or tail) that both children and adults will adore.
The author and the Book Den will donate five dollars per copy sold to SBDAWG, who provide a safe and loving environment for dogs awaiting permanent adoption.