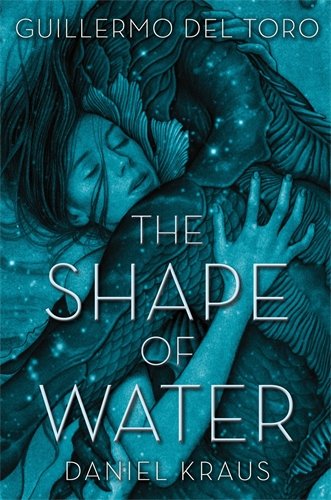 Visionary storyteller Guillermo del Toro and celebrated author Daniel Kraus combine their estimable talent in this haunting, heartbreaking love story. Developed from the ground up as a bold two-tiered release―one story interpreted by two artists in the independent mediums of literature and film―The Shape of Water is unlike anything you've ever read or seen.
---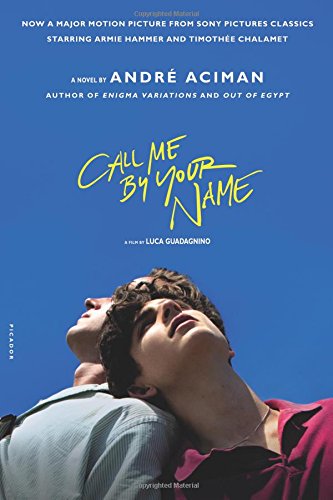 The sudden and powerful attraction between a teenage boy and a summer guest at his parents' house on the Italian Riviera has a profound and lasting influence that will mark them both for a lifetime. The Basis of the Oscar-Winning Best Adapted Screenplay
---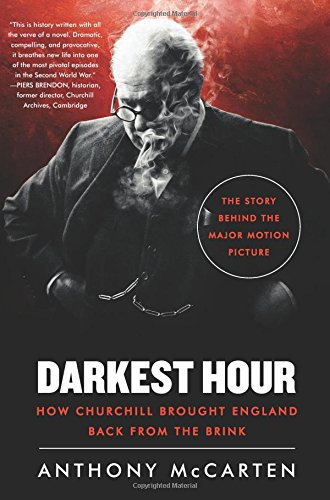 May, 1940. Britain is at war. The horrors of blitzkrieg have seen one western European democracy after another fall in rapid succession to Nazi boot and shell. Invasion seems mere hours away. From the acclaimed novelist and screenwriter of The Theory of Everything comes a revelatory look at the period immediately following Winston Churchill's ascendancy to Prime Minister.
Gary Oldman won the Oscar for best actor for his portrayal of Winston Churchill.
---